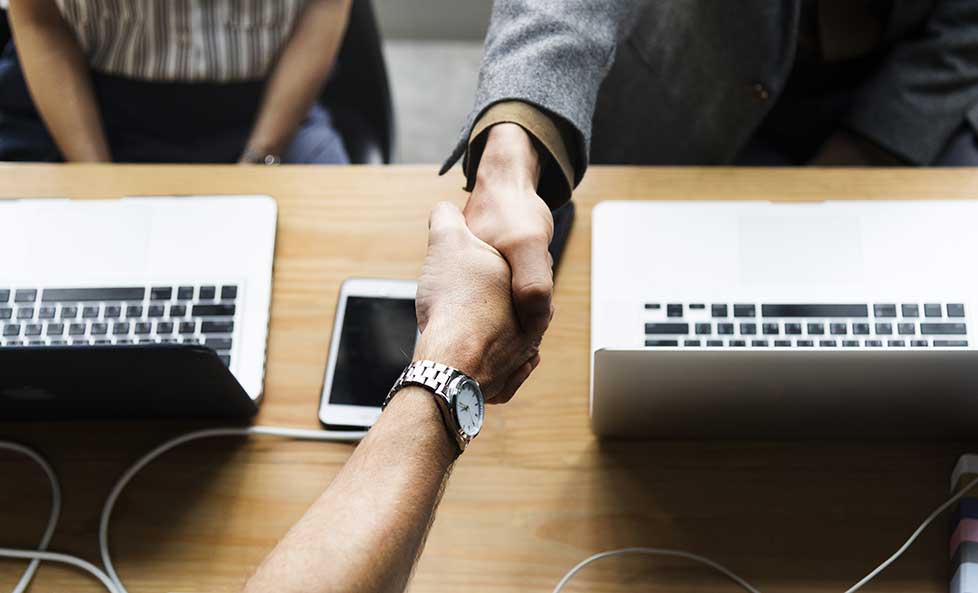 GROLLEAU IS GROWING AND IS RECRUITING AT MONTILLIERS.
With its recognised expertise in the design and manufacture of integrated aluminium cabinets for infrastructure, Grolleau meets various network challenges (telecommunications, energy, transport and industrial) with high-performance, sustainable products that are made in France (Maine-et-Loire region). Its innovation and responsiveness also make a difference in the market.
As part of its development, Grolleau is recruiting in various trades.
Duties
The operator is required to supply the machine, install the appropriate tools, launch the program using a computer, recover the parts output by the machines, carry out quality checks and some manual operations. In-house training possible.
System of 2 eight-hour shifts
Duties
The metal bender is responsible for bending the sheet metal plates that have been previously cut to the product specifications. They must read a drawing, install the appropriate tools for bending, adjust the machine, set up a program for non-standard products, bend the sheets then check the dimensions with a caliper. In-house and/or external training possible.
Skills required for this job
Be able to read a drawing, be skilled in spatial orientation (3D vision). Setting up numerically controlled machines (AMADA machines at Grolleau).
Duties
Mechanical assembly of cabinets or STX boat doors using portable power tools (drill, riveter, etc.)
Profile
Training in mechanics (cars or trucks) would be ideal. A person with good manual dexterity and experience using portable power tools may also be suitable for the job. In-house training possible.
Duties
Cutting metal sheets on a digitally controlled laser. The laser is a sheet metal cutting system. It cuts parts of different shapes from a sheet metal plate. Using a production order, the operator must supply the laser and launch the program using a computer (programming done later by another department). They must make adjustments for "clean" cutting to limit deburring and cutting anomalies. They must recover the cut parts output by the machine and inspect them. In-house or external training possible.
System of 2 eight-hour shifts
Duties
We are looking for preferably TIG aluminium welders. The welder is required to weld mainly aluminium sheets. The sheets are 15 to 30 tenths thick. The welding is done from a drawing. The welder may occasionally have to sand their welds.
Normal daytime hours or system of 2 eight-hour shifts