Our site is spread over 60 000 m² in the heart of the Anjou region, 18 000 m² of which is used up by : :
the Head Office and the Human Resources, Sales Administration, Quality, Safety & Environment departments
the Technical Hub with the R&D, Design, Industrialisation, Test & Qualification and After Sales departments
the Production site comprising the sheet metal workshop, an automated paint line and an assembly & integration-test workshop
Certified site ISO9001 et EN15085.
With its means of production integrated into the production site, GROLLEAU gives you access to a high performance of your products and partial, total or personalized integration of your equipment and finished products.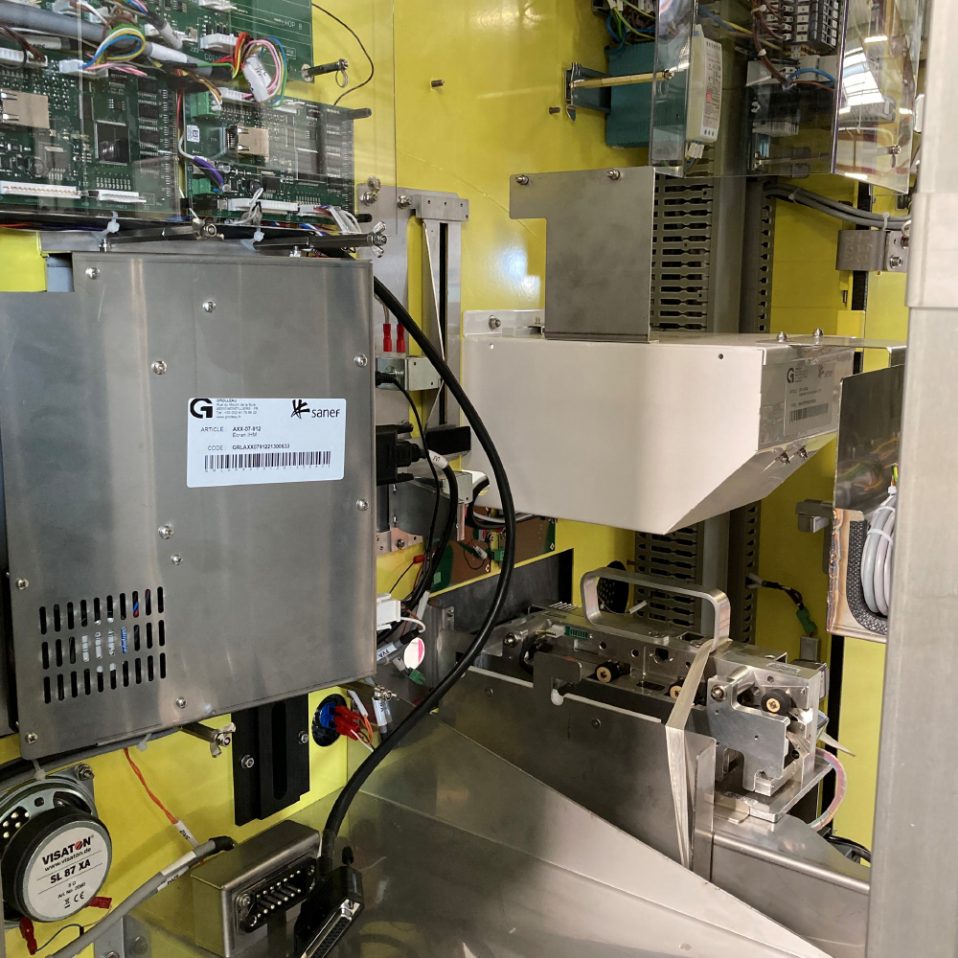 The production line is perfectly adapted to sheet metal processing, but especially to integrating your sensitive components into the envelopes created and manufactured.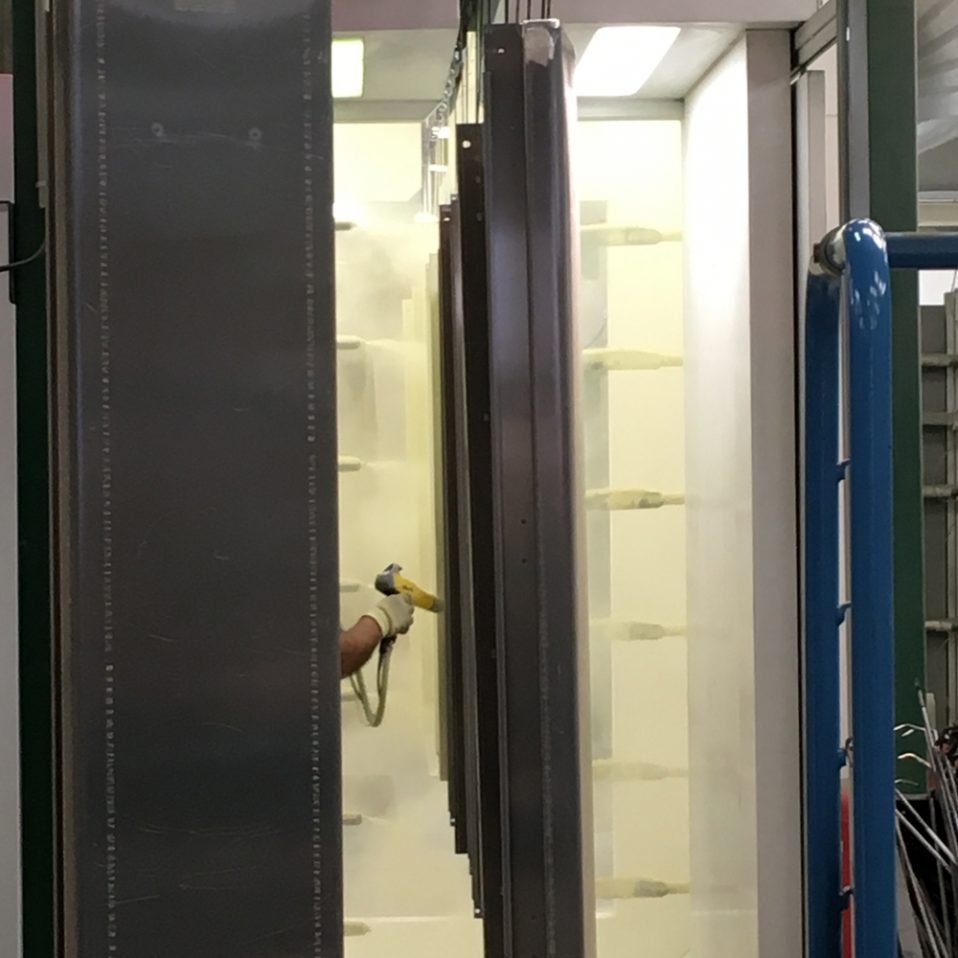 An EMC area is reserved to integrate your sensitive circuits. At the end of the line, we carry out electrical and functional tests).
The production site of the company Grolleau consists of two buildings juxtaposed :
a sheet metal & welding unit (aluminum, stainless steel, steel …) of 6000 m²,
a painting unit of 1000m²
a unit of Assembly, Integration & Tests of 8000m²
The production team, supported by the Methods department, is able to respond in real time to customer orders and product configuration changes. Thanks to its integrated BAAN Management system and the close collaboration of the Sales Administration Department, GROLLEAU ensures a delivery rate of 98% and delivers 15 different customers every day.