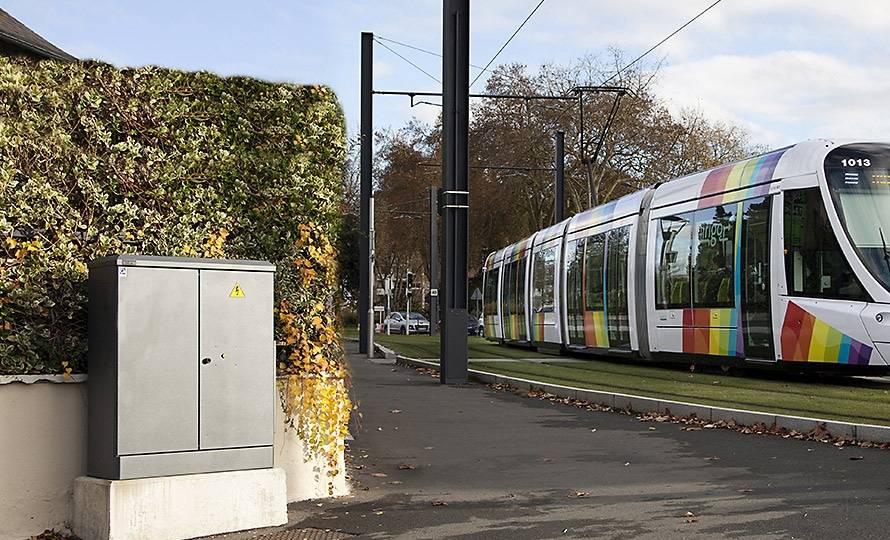 Urban cabinets,
Grolleau's flagship product
Grolleau has more than 350 cabinets within its catalogue, and the same number of cabinets have been developed besides it. Grolleau is therefore able to fully meet all its customers expectations and needs : electrical cabinets, public lighting cabinets, cabinets for signalling or for gas.
Such a wide variety of usage should not however make us forget the shared characteristic of all our cabinets : their ability to restore a stable and safe thermal and electrical environment able to protect the components they contain against external damage in a sustainable manner.
Grolleau equips your city and is projected in the smart grid