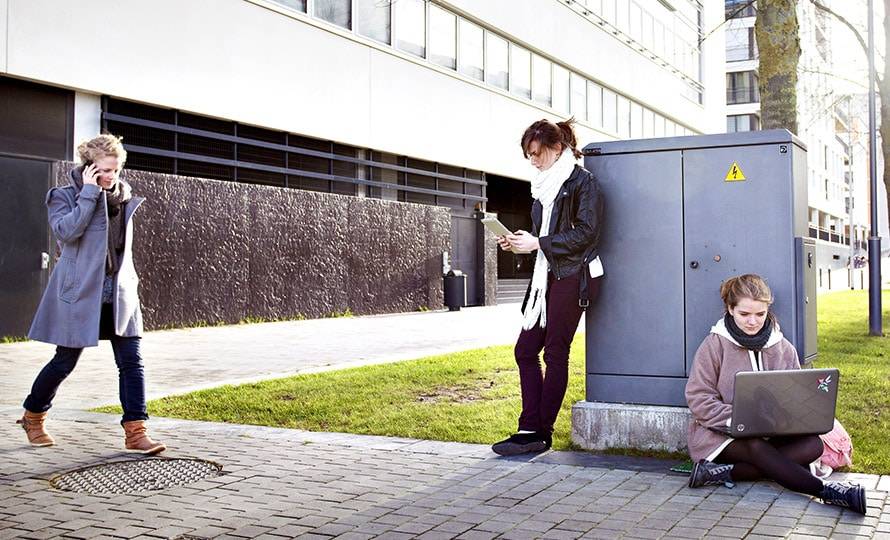 Outdoor cabinets,
for the protection of your systems
Grolleau metal cabinets have a wide range of applications: street lighting, energy distribution, tricolor signaling, water treatment … With a range of 100% recyclable aluminum, Grolleau is able to meet all types of uses, with dimensions and options that meet market expectations. 50 cabinets adapted and planned for an outdoor environment make up this range, for more than 1000 possible combinations.
Grolleau equips your city and is projected in the smart grid
Our range STANDARD CABINETS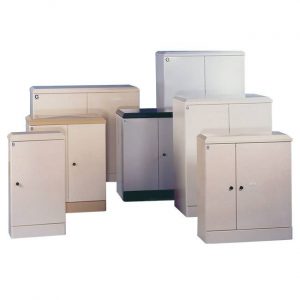 Standard aluminum range: A solution perfectly adapted to the sports complex.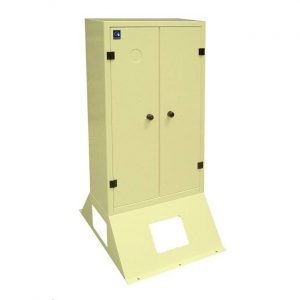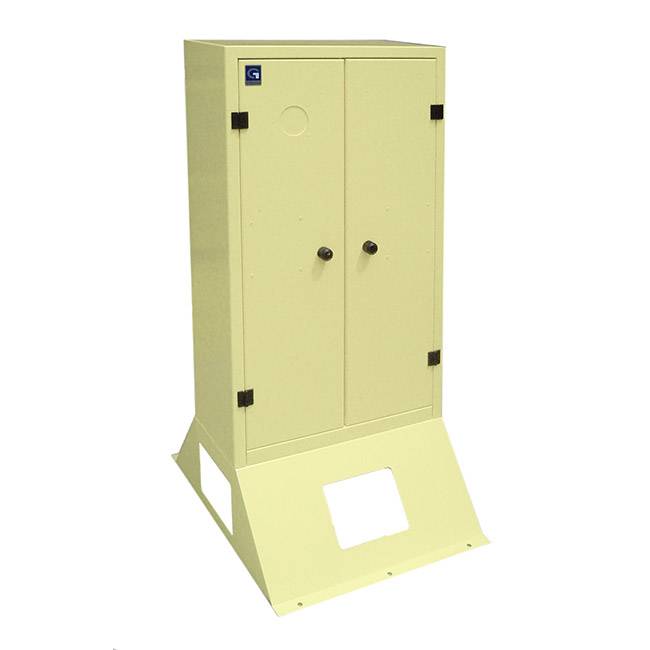 A perfect solution adapted to the urban environment