Player of the Infrastructure Digital Transformation
Grolleau specializes in the design and manufacture of metal energy cabinets, shelters and innovative solutions for complex environments.

Conception
of innovative and specific solutions
Grolleau innovates for and with its customers: a commitment and proximity which are its raison d'être. Our innovations are co-constructed or imagined for the future needs of our customers, in partnership with our design office.

Manufacturing
tailor-made products with
recognized reliability
Installation
Commissioning of the solution after installation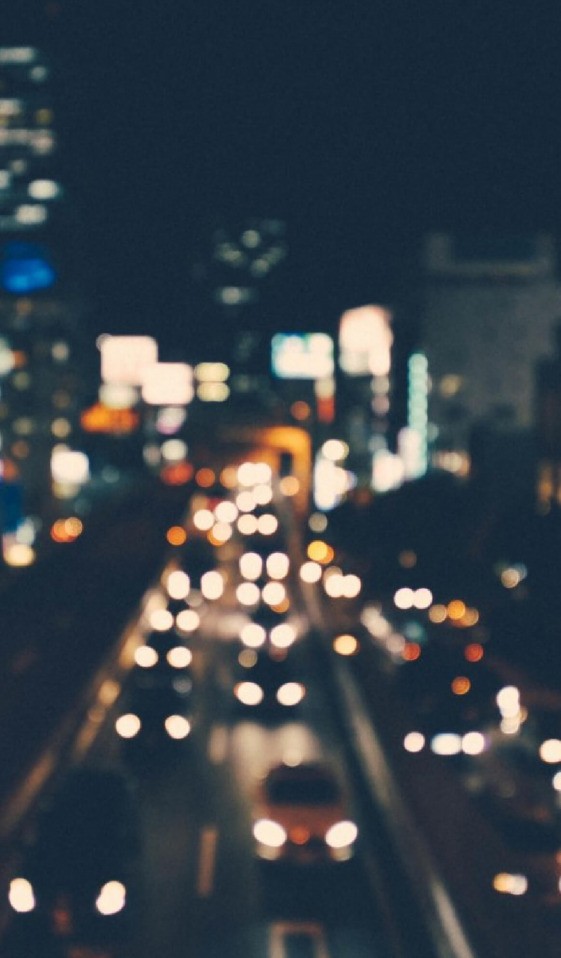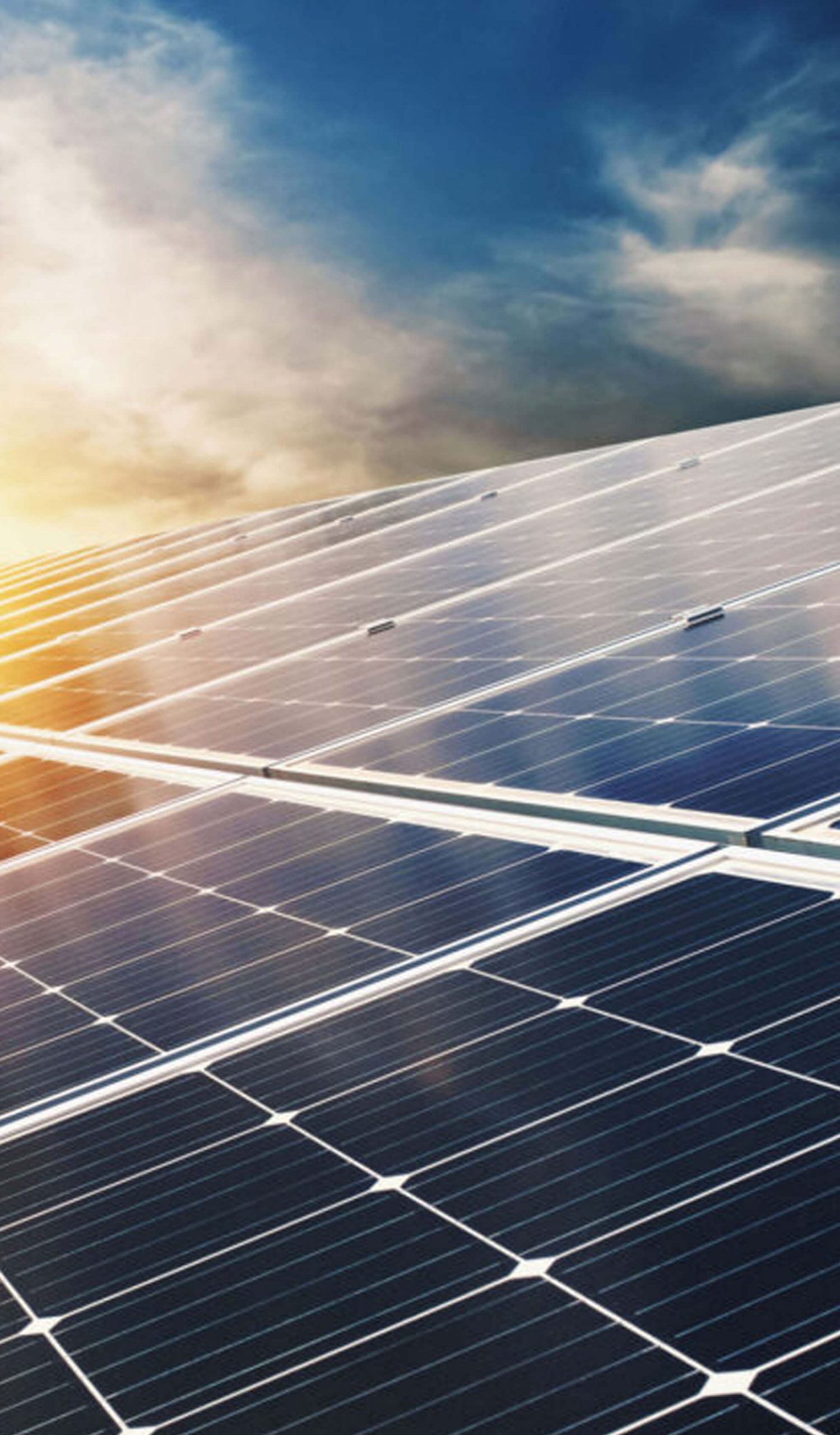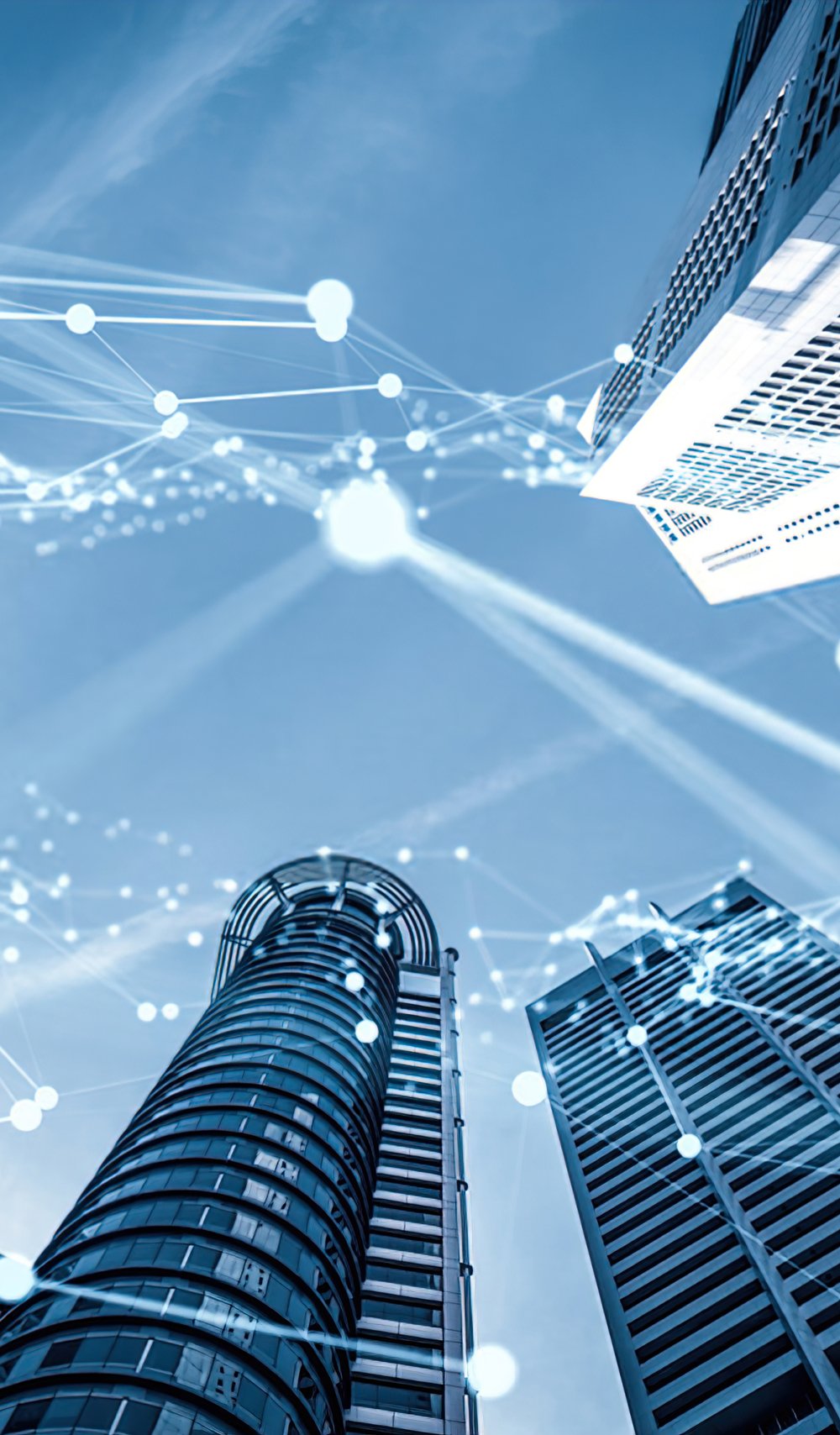 Propose solutions
adapted to your uses for
more competitiveness
Grolleau builds your ideas
and imagine the networks of tomorrow
Grolleau is committed to a process of continuous improvement which places innovation at the center of its concerns and prepares the connected world of tomorrow.
In the heart of the territories
Discover our field of action
Grolleau markets energy management and distribution cabinets, shelters and innovative solutions for large accounts or large operators, but also to a multitude of various clients in the urban, telecom, green energy and industrial sectors.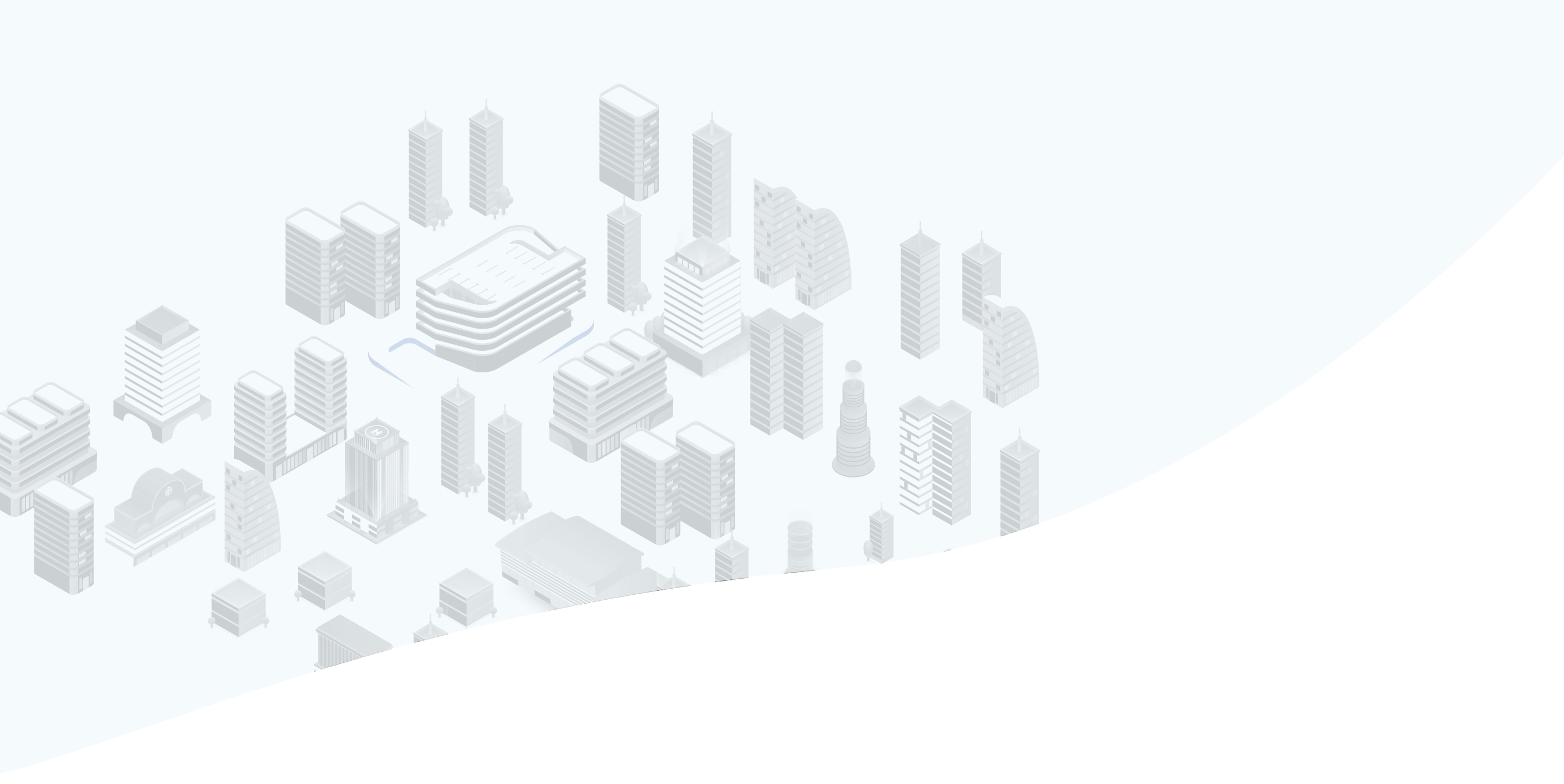 Urban cabinets
With more than 50% market share in France, GROLLEAU equips your city and projects itself in the Smart Grid.
Telecom
Because we have a duty to stay connected together
Green energies
Because ecology is trendy.
Industry
Loooooooooooogistics ! That's class !
cabinets installed per year
market share in the sector in the telecoms sector