Grolleau

Quality and Environment
The Board of Directors Commitment and our Quality Policy

Today, the everybody's requirements must adhere to a policy that respects our Environment, thanks to products that consume less energy and are more intelligent. This energy transition is a real opportunity for our company, which already positions itself as a player committed to energy management and the digital revolution.
« Energy Management » lies at the heart of our concerns, and we are constantly innovating within this context to offer efficient and accessible solutions to all our customers. Therefore, I am committed to, and ask everyone to be personally involved in satisfying our customers by anticipating and meeting their expectations in compliance with the applicable requirements.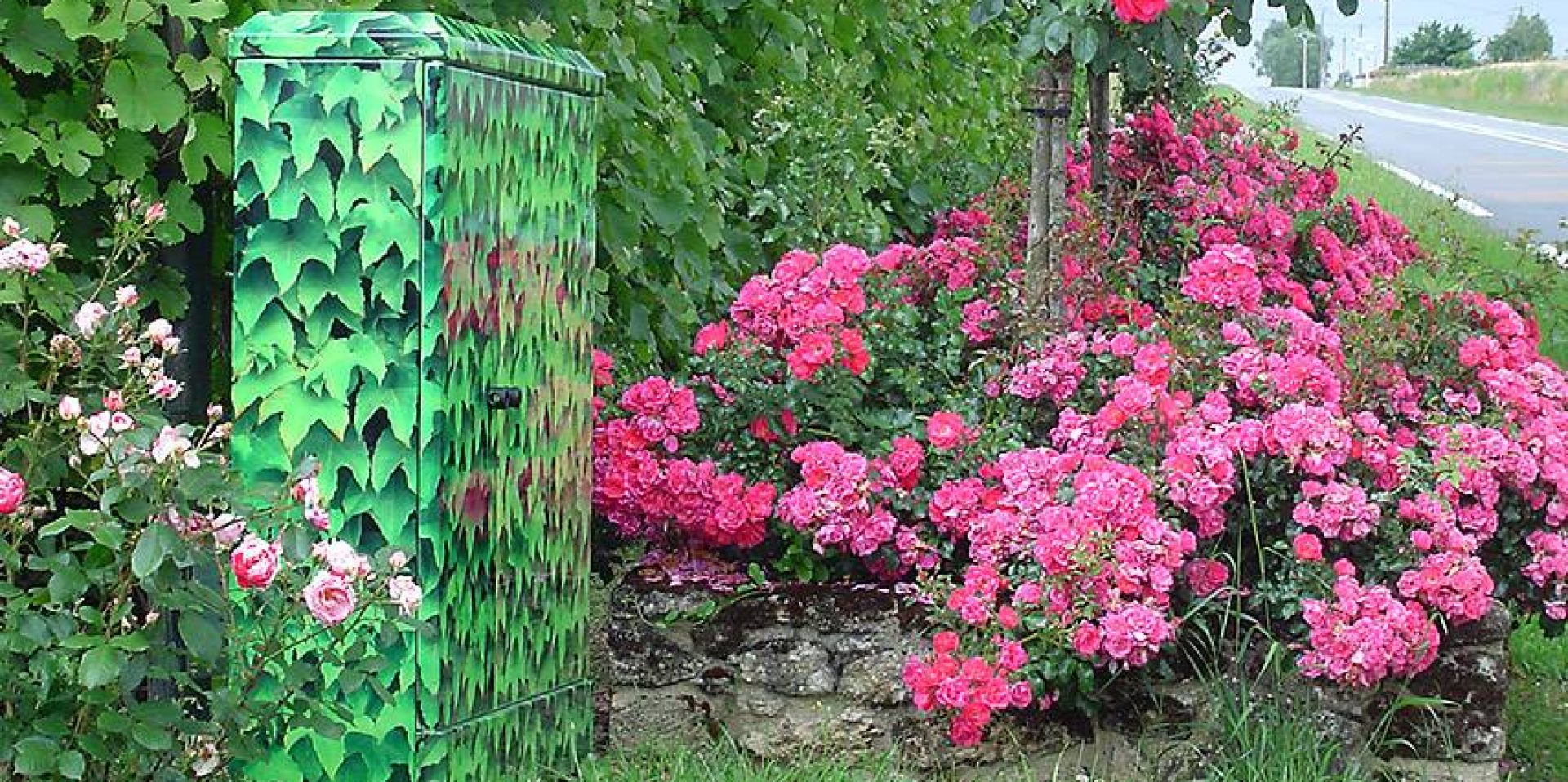 Reliability and quality - recognised
reconnues values for nearly 70 years.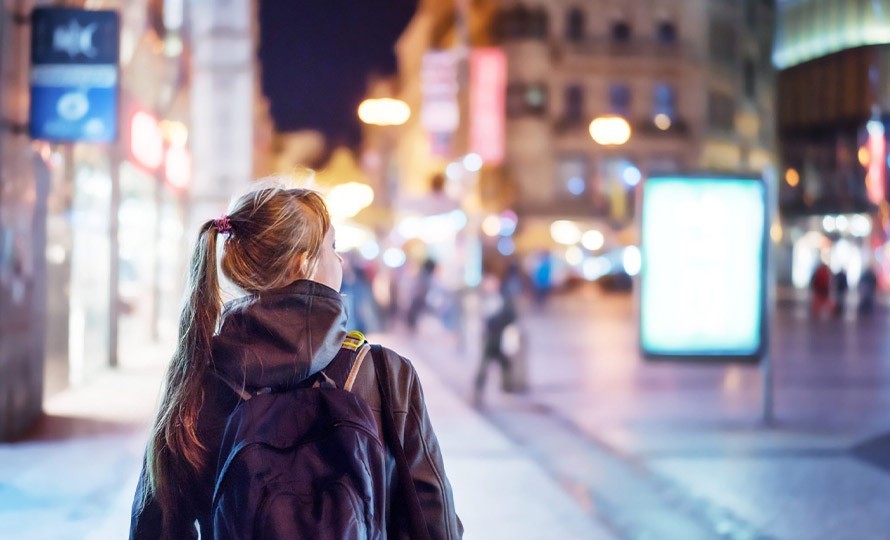 Guarantee Plant Performance for the benefit of our customers and partners (Employees, Shareholders, Suppliers, Communities, etc.)
Further develop our business policy
Behave Responsibly in our business and relations with our stakeholders
Our Quality Management System formalises the contribution of the company's players. Our « progress plan » ensures its constant improvement and our« performance plan » ensures its monitoring and assessment.
Certification ISO 9001 : 2015