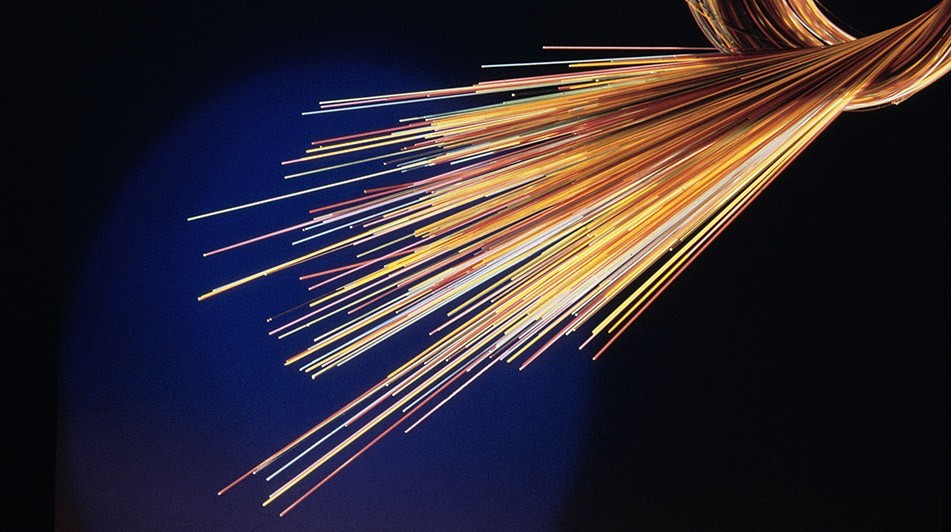 Grolleau,
expert in telecommunication network cabinets
Grolleau ,recognized for its ability to innovate, did seize the opportunity to move into the digital world. In 2006, it embarked on the production of telecommunication network cabinets providing internet connection to users. Through this new activity, Grolleau has been able to collaborate with large manufacturers and with large telephone operators. In 2011, it again innovated once more by delivering the optical fiber connection cabinet which meets the requirements of very high speed networks. This exponentially growing market opens new important prospects for the future. Indeed, the digital Plan launched by the French government intends to cater for 80% of the French market.
Solutions perfectly adapted to the urban environment
THE STRENGHTS OF GROLLEAU'S TELECOMMUNICATION CABINET
Grolleau's asset stems from its extensive knowledge of the urban furniture constraints. Its telecommunication cabinets are made from highly corrosion-resistant aluminium foil and equipped with a thermal management system protecting the telecom modules from external aggressions. Our engineers are striving for excellence. Hence, by integrating such a smart and autonomous thermal management system into the cabinets, they succeeded in setting within the Outdoor cabinets the proper operating temperature required by the telecom modules, regardless of the ouside temperature. Grolleau supports responsible consumption and consequently seeks to reduce energy consumption. Over the last few years, the company successfully lived up to market developments, from manufacturing urban cabinets to designing smart cabinets which enable the deployment of highly advanced telecommunication networks.