Generalizing access to high-speed internet
Grolleau meets the growing needs of users through the deployment of Very High-Speed Broadband in France
Access to the Internet with broadband coverage is essential today: businesses, public services, and citizens… everyone is concerned. However, (very) high-speed internet is not yet accessible to everyone. To remedy this, Grolleau is actively participating in the deployment of the very high-speed network by developing bespoke and innovative solutions for fibre optic connections. 
Grolleau contributes to network deployment by:
Designing fiber optic connection nodes
Enabling optimal integration of its solutions into the environment
Assisting communities in implementing public initiative networks
Promoting access to 5G for all
With the design of fibre optic connection nodes, which make it possible, through Public Initiative Networks, to deploy fibre optic to users located in rural areas, Grolleau aims to cover the whole of France with a very high-speed service. 
In addition, Grolleau has designed its solutions for optimal integration into the environment, with the possibility of customising their external appearance in terms of colour and finish, among others. 
For some time now, Grolleau has also been preparing for 5G as a major player in optical connection solutions in France.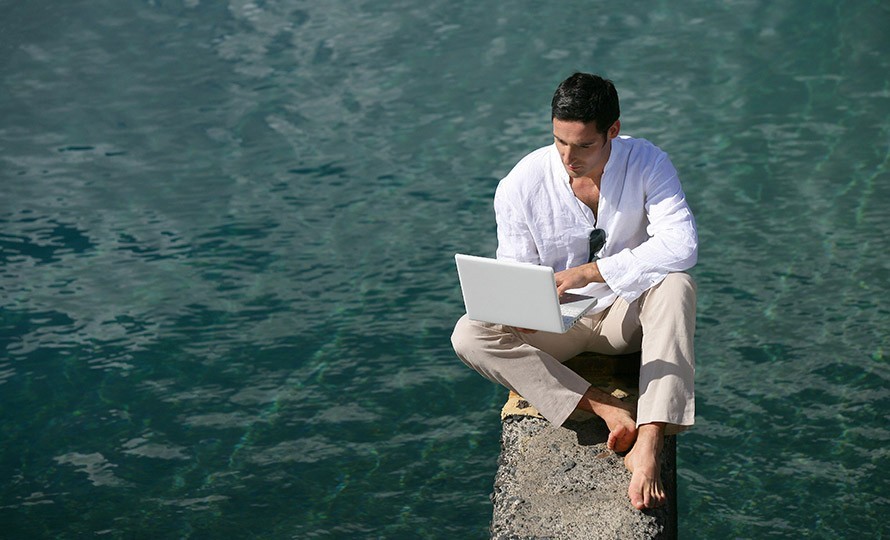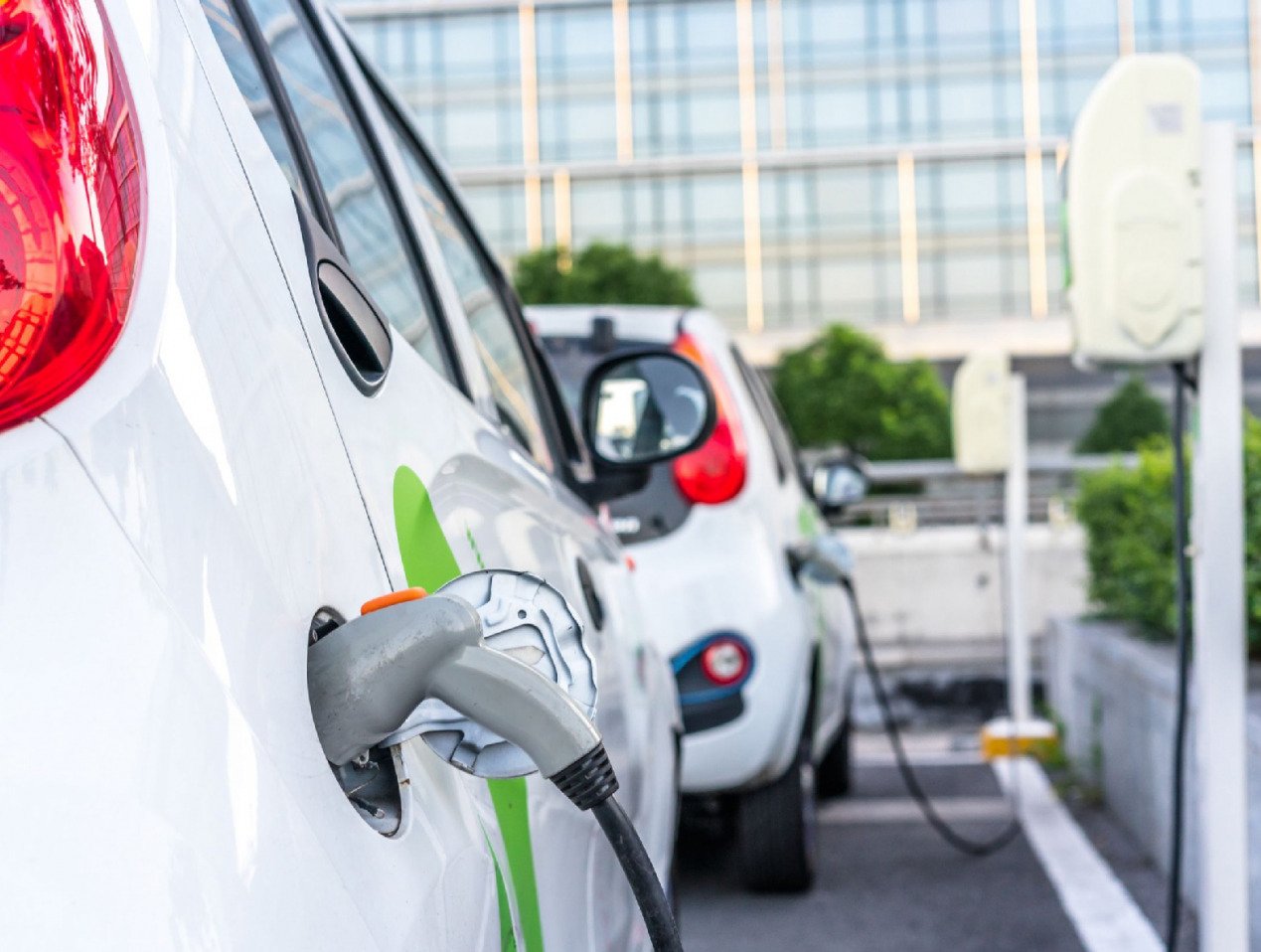 Consuming energy responsibly means consuming at the right time
Being a "responsible consumption player" often involves electric mobility and green energy. The example of an electric car being charged during off-peak hours speaks to everyone. 
This is one of the examples that illustrates how Grolleau's solutions promote an eco-responsible approach by controlling energy-consuming devices, or more precisely, by allowing or not allowing them to be powered according to defined scenarios. 
Grolleau's production management system has also been designed with an eco-responsible approach:
Using

aluminium

as a raw material

 

Applying

solvent-free

powder paint

Recycling water for the paint

line

 

Carrying out

impact studies

 
In public spaces such as a concert venue, this expertise is reflected in: 
Optical effects

 

The p

roper functioning of speakers

 

The r

etransmission screens, in other words, all the high-tech video, sound, and lighting connections

which also pass

through

fibre

optics

 
Designed with an eco-responsible approach, Grolleau's solutions also make it possible to control LED lighting, for example: a streetlamp that turns off at night and only turns on again when a person passes by. 
In terms of sustainable and alternative energies, Grolleau offers solutions that make it possible to recycle end-of-life products responsibly thanks to its partner within the Company: Eco-Collectoor, a specialist in cup recycling solutions. As for the design of Grolleau's solutions, once again they were imagined with a logic of reprocessing end-of-life products. 
Optimising energy distribution to the right place and at the right time
On a city scale, there are many needs to access energy efficiently and intelligently. For each use, Grolleau brings energy to a delivery point without users having to worry about it. 
Grolleau has therefore designed an optimised energy distribution solution to:
Provide

energy for a

merry-go-round

, a food truck, or any other mobile

machinery;

Distribute the necessary energy for a temporary concert venue: connecting screens, spot

lights

, sound systems, instruments, microphones

;

 

Optimi

s

e

energy distribution at a market:

providing

functions such as weighing scales for food, card payment devices, powering refrigerated displays for cheese, butcher

s

/

pork

butchers;

 

Recharg

e

electric vehicles at the right time

;

 

Optimi

s

e

lighting for sports facilities

.

 
As soon as the event is over, energy distribution is no longer necessary and must be removed to "free up" the city and return it to its habitants. Grolleau's energy distribution solution fully integrates this need and blends into the environment, so well that it goes unnoticed. A strong example of intelligent energy distribution for tomorrow? Operating your television from your car. How? By running your electric car (which will have been charged at work) flat during peak energy consumption around 7:30pm to power your home appliances. Grolleau has already anticipated these new energy distribution needs by imagining the technologies that can support them in the future.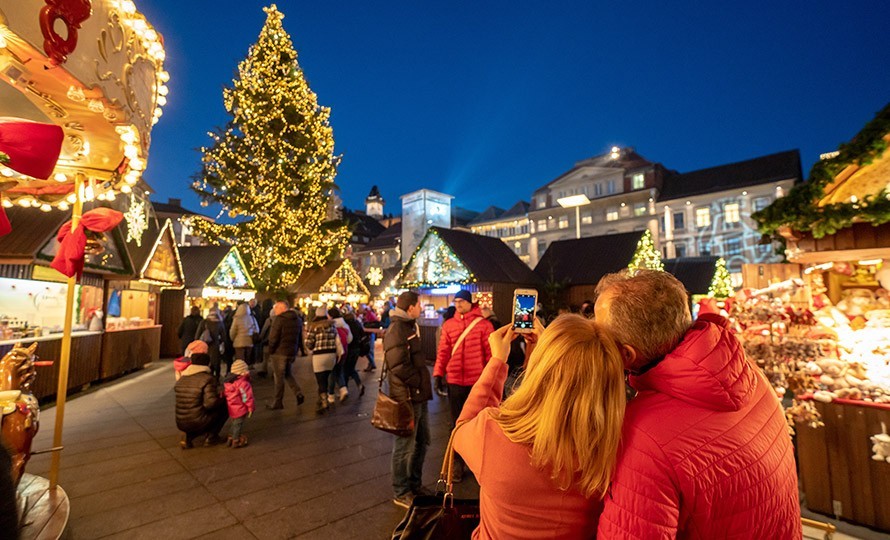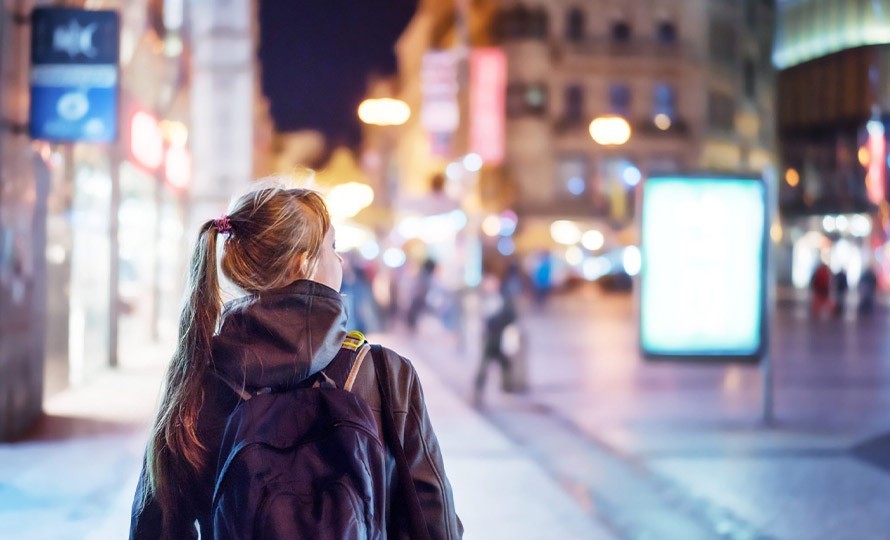 Our solutions
meet your needs
Lighting up public spaces
Grolleau optimises city street lighting with its solutions
Grolleau developed in the 1950s as a designer and a manufacturer of integrated electrical cabinets, and quickly became known for outdoor energy distribution cabinets and enclosures for urban networks. Since then, the company has continued to develop its solutions for outdoor lighting to meet or even anticipate market demands. Grolleau to able to fully meet the major challenge of managing public lighting and urban lighting for cities. 
Therefore, there are many uses for intelligent public lighting.
Designed for the comfort and safety of users in mind, these solutions are applicable to all urban lighting situations. Local authorities are moving more and more towards controlled energy consumption, in a sustainable development approach. Lighting public spaces intelligently is therefore a priority.  
Designed for cities, these solutions adapt to the needs and uses of urban conglomerations, therefore bringing urban lighting not only where it is needed but also only when necessary. A responsible consumption approach applied to public lighting for the benefit of the community.