Grolleau optimizes public lighting in cities with its solutions
Designer and manufacturer of integrated electrical cabinets, Grolleau developed in the 1950s, and quickly made a name for itself in the field of outdoor distribution cabinets and enclosures. energy intended for urban networks. Since then, the company has continued to develop its solutions for outdoor lighting in order to meet or even exceed market expectations. Managing public and urban lighting is a major challenge for cities, to which Grolleau fully responds.
Designed for the comfort and safety of users, these solutions are applicable to all urban lighting. Communities are increasingly moving towards controlled energy consumption, with a view to sustainable development. Intelligently lighting public space is therefore one of the priorities. Designed for cities, these solutions adapt to the needs and uses of urban areas, thus providing urban light where it is needed and only when it is needed. A responsible consumption approach applied to public lighting at the service of the community.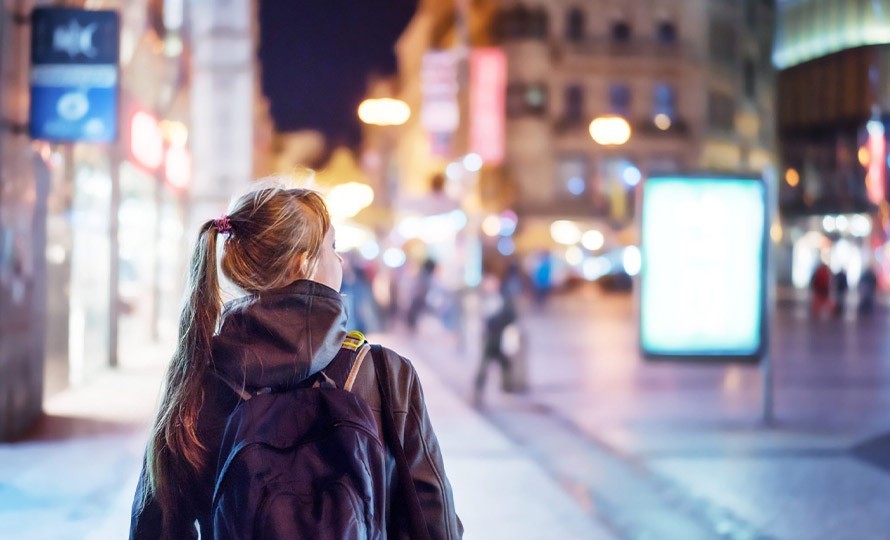 Our solutions
meet your needs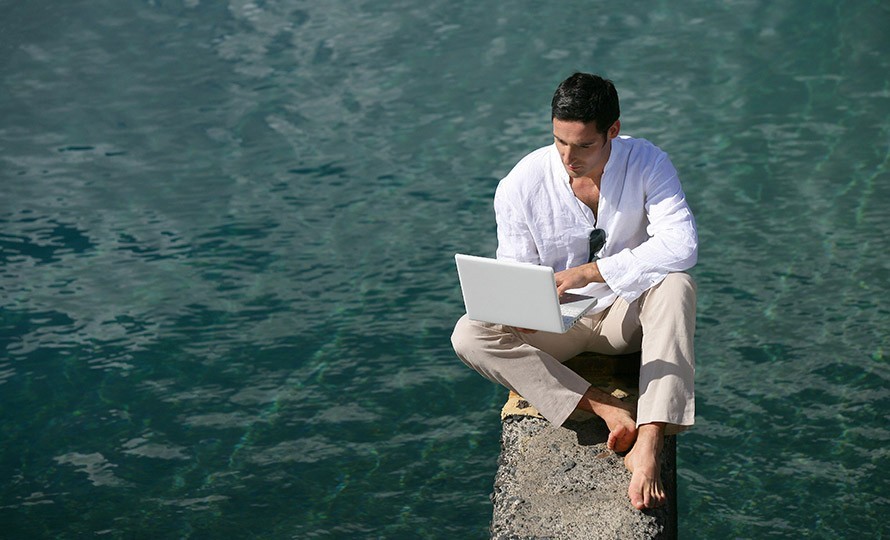 Whoever says "responsible consumption player" often says electric mobility, green energies. The example of the electric car that is recharged during off-peak hours speaks to everyone.
This is one of the examples that illustrate how Grolleau solutions allow an eco-responsible approach by controlling devices that consume energy, or more precisely by allowing them or not to be supplied with energy, according to defined scenarios. .
Use of aluminum raw material
Applying solvent-free powder paint
Water recycling for the paint line
Carrying out impact studies
In public spaces such as a concert hall, this expertise is reflected in:
Optical effects
The proper functioning of the speakers
The retransmission screens, in other words, all the High Tech video, sound, light connection, which also passes through the fiber optics
Imagined in an eco-responsible approach, Grolleau solutions also make it possible to control Led lighting, for example: A lamppost that goes out at night and comes back on only when a person passes by. In terms of sustainable energies and alternative energies, Grolleau offers solutions which make it possible to recycle products at the end of their life, in a responsible manner thanks to its partner within the Company: Eco-Collectoor, specialist in cup recycling solutions. As for the design of the Grolleau solutions, it was imagined, again, with a view to reprocessing end-of-life products.
At the city level, there are many needs to access energy efficiently and intelligently. For each use, Grolleau brings energy to a delivery point, where it is needed, without users having to worry about it.
Provide energy for a merry-go-round, a food truck, or any other mobile device
Distribute the energy necessary for an ephemeral concert place: connect screens, spots, sound systems, instruments, the microphones
Optimizing the distribution of energy in a market: performing the functions of a scale for weighing food, a bank card machine, supplying refrigerated displays such as cheese, butcher / pork butcher
Charging electric vehicles at the right time
Optimization of lighting in sports areas
As soon as the event is over, the energy distribution is no longer necessary, and must disappear to make way for an "airy" town square, returned to its inhabitants. The energy distribution solution designed by Grolleau fully integrates this need and blends in with the environment, so that it goes unnoticed. A strong example of smart energy distribution for tomorrow? Operate your television with your car. What do you mean ? By unloading his electric car (which will have been recharged at work) during peak energy consumption around 7:30 p.m. to power his household equipment. Grolleau is already anticipating these new needs in terms of energy distribution, imagining the technologies that will be able to support them tomorrow.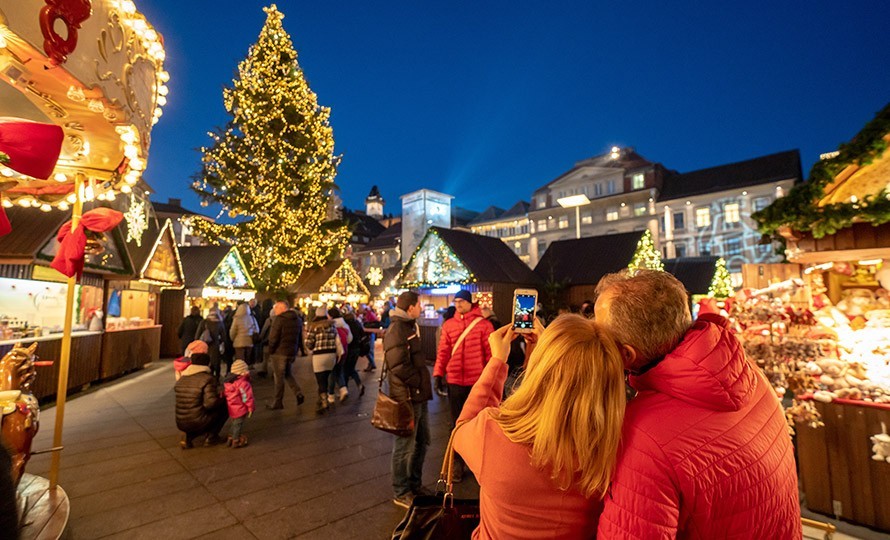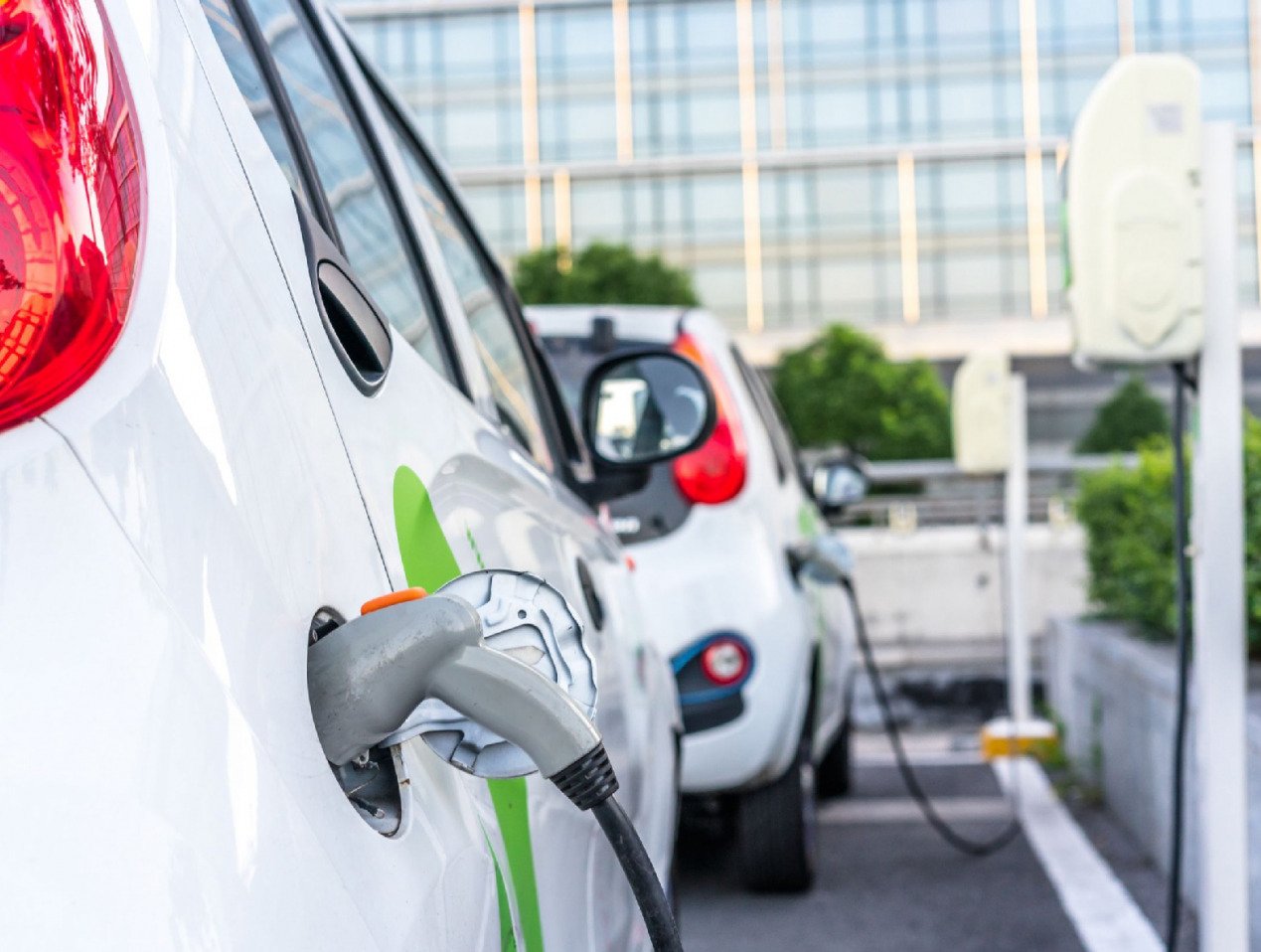 Generalize access to very high speed
Access to the Internet with broadband coverage is essential today: businesses, public services, citizens … everyone is concerned. However, (very) high speed is not yet accessible to everyone. To remedy this, Grolleau is actively participating in the deployment of the very high speed network by developing adapted and innovative solutions in terms of fiber optic connection.
Design fiber optic connection nodes
Allow optimal integration of its solutions into the environment
Support communities in the implementation of RIPs
Promote access for all to 5G
With the design of fiber optic connection nodes, which make it possible, through Public Initiative Networks, to bring optical fiber to users located in rural areas, Grolleau intends to cover the whole of France in service Very High speed.
Grolleau has also designed its solution for optimal integration into the environment, with the possibility of customizing its exterior appearance, in terms of color and finish, among others.
For some time now, Grolleau has been preparing for 5G, as a major player in optical connection solutions in France