Urban cabinets

Connected cabinets
G'connect connected cabinets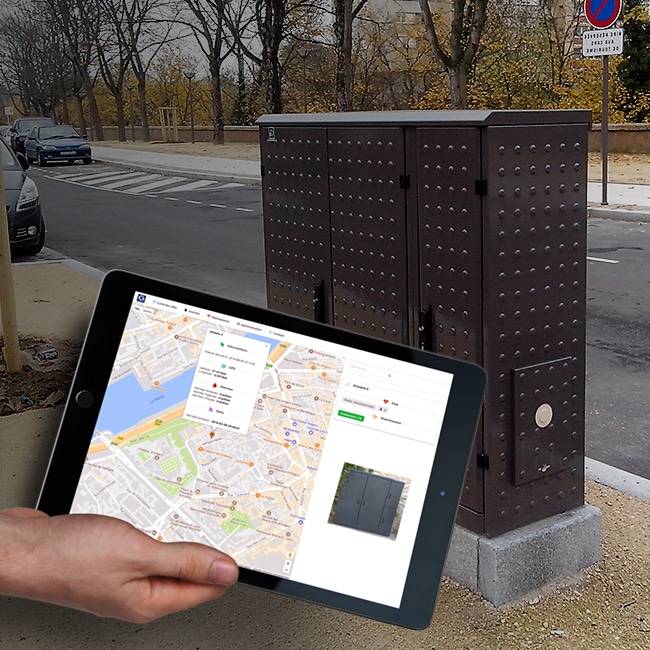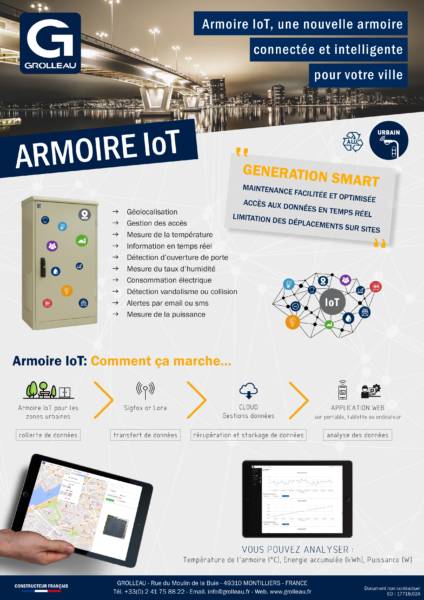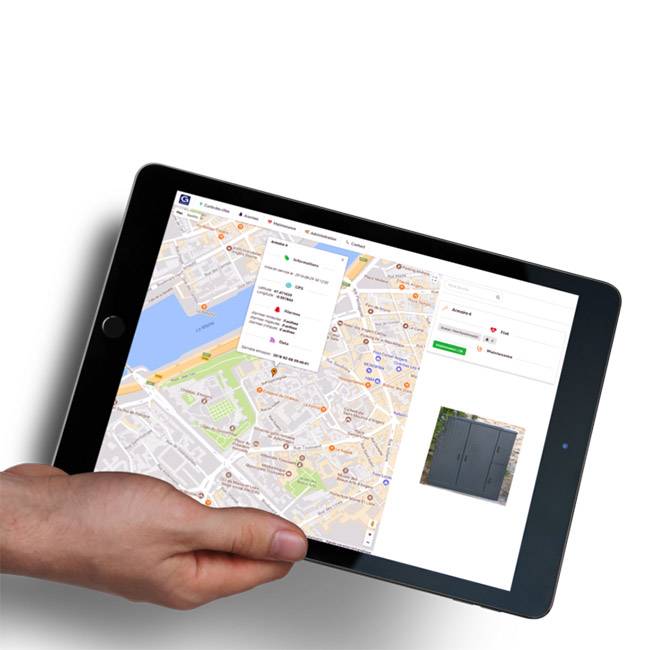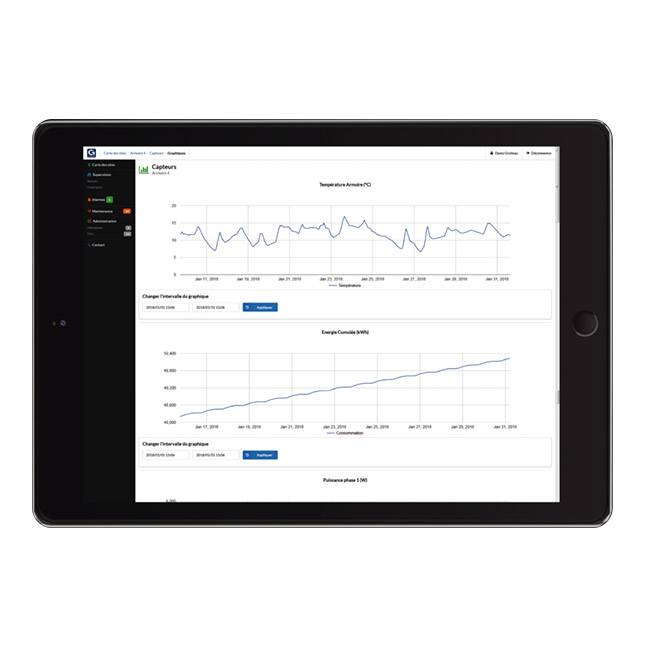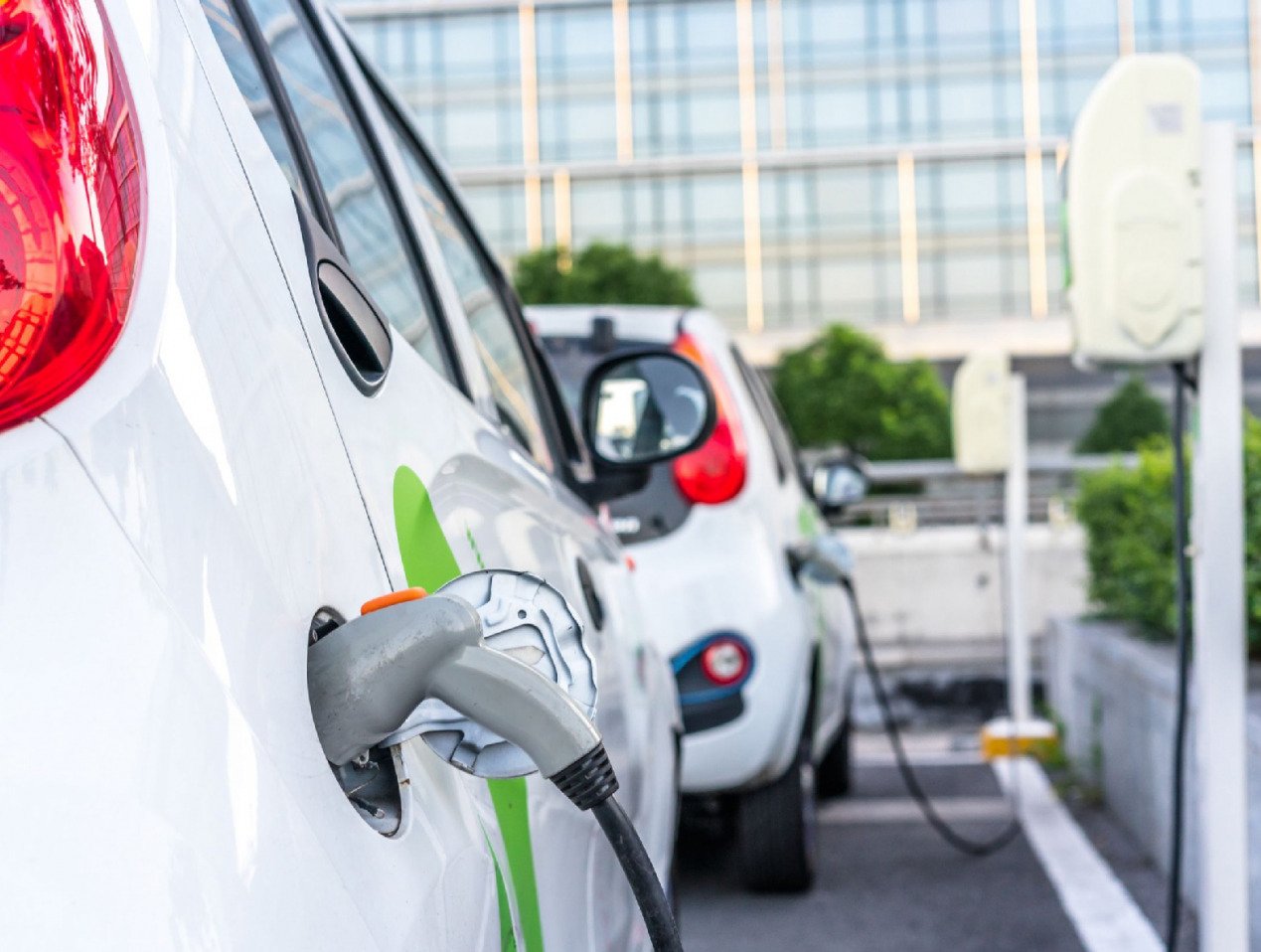 Technical characteristics
Forte de son expertise historique en matière de maîtrise de la distribution d'énergie, l'entreprise GROLLEAU accompagne ses clients dans les domaines de la mobilité intelligente au cœur des territoires, mais également dans la gestion d'énergies alternatives, de stockages transitoires et de distributions autonomes.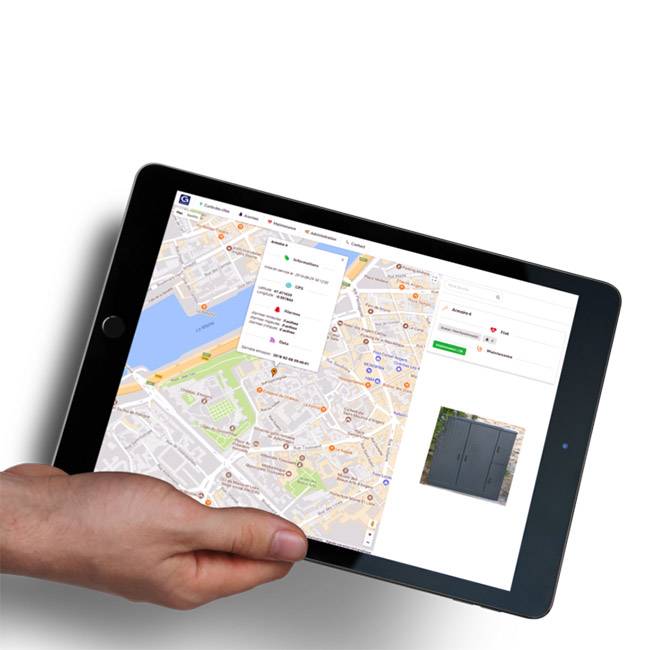 Notre expertise de l'armoire électrique
To enter fully into the Smart City era, Grolleau's cabinets can now be connected.
With a monitoring system capable of supporting a fleet of several hundred cabinets, Grolleau's connected offer can be used to remotely monitor all of a cabinet's functions.
With a few clicks, priority information and potential dangers are identified without having to travel on site.
Des coffrets électriques adaptés à vos besoins
Checking the meter, identifying access to the cabinet, pointing drifts, anticipating a failure or overheating are all information transmitted by each connected cabinet in a very low speed network.
Grolleau's connected solution is suitable for new or existing cabinets, whether manufactured by Grolleau or not, so that all cities can switch to the Smart City.