Energy & Industry

Oil & Gas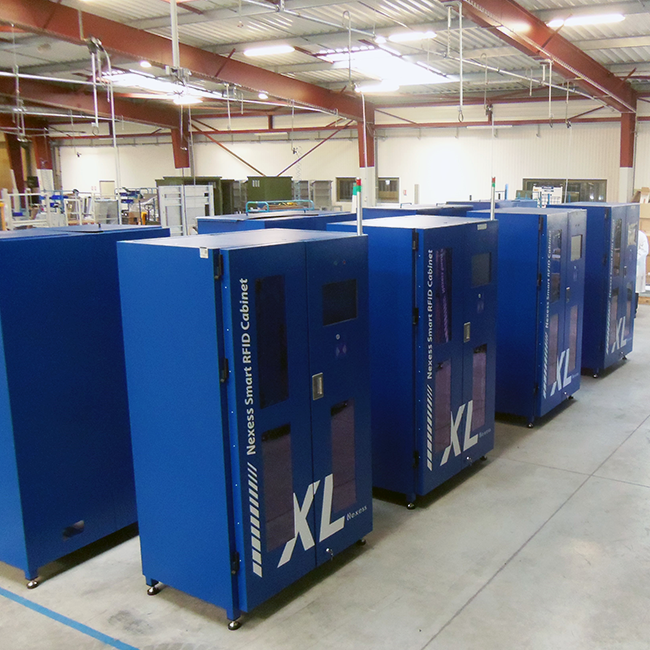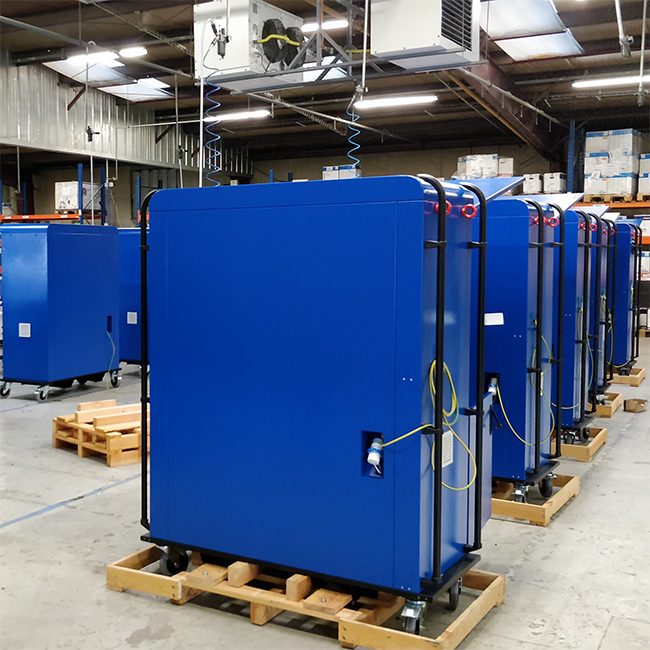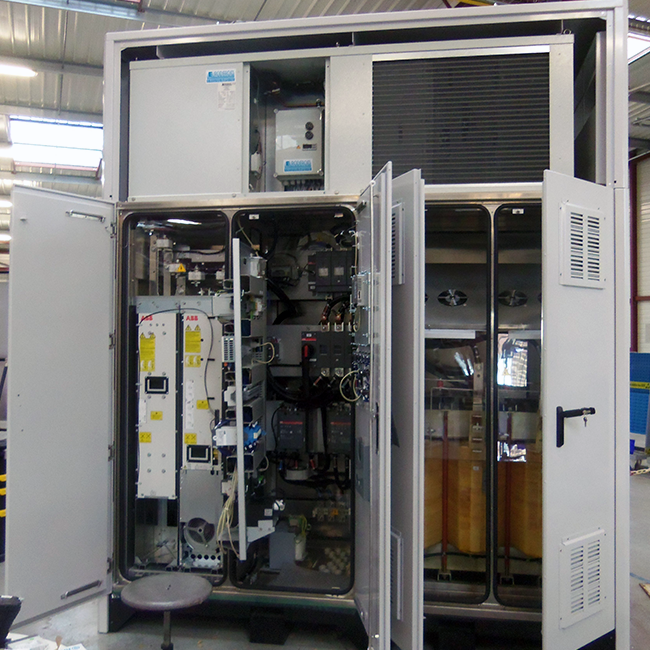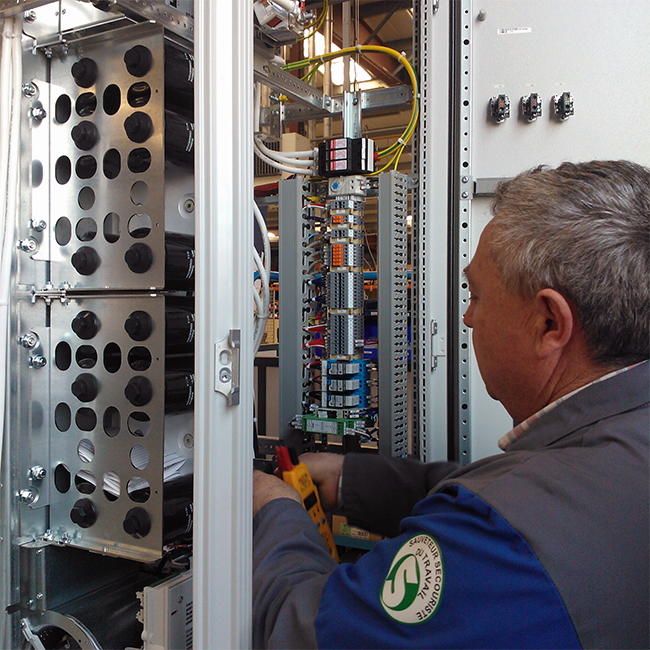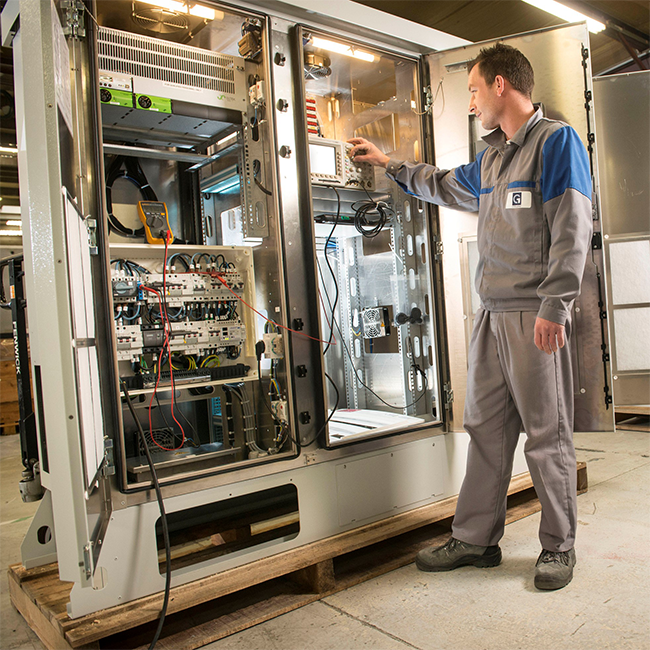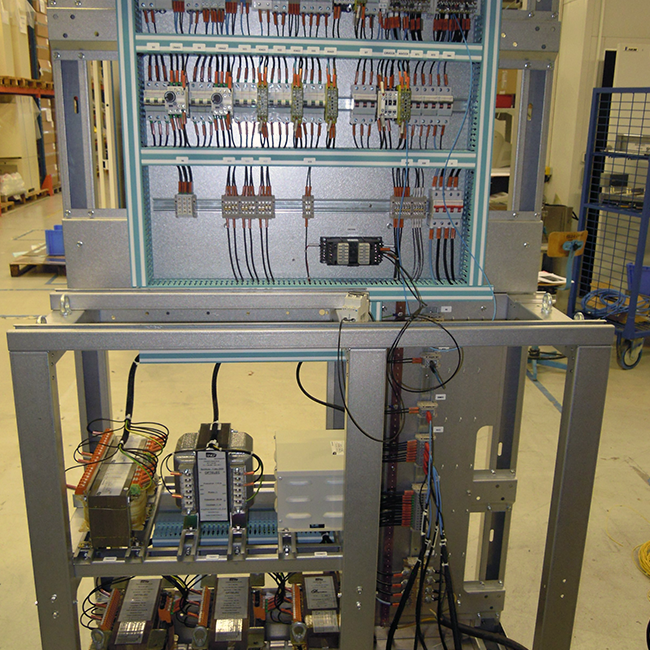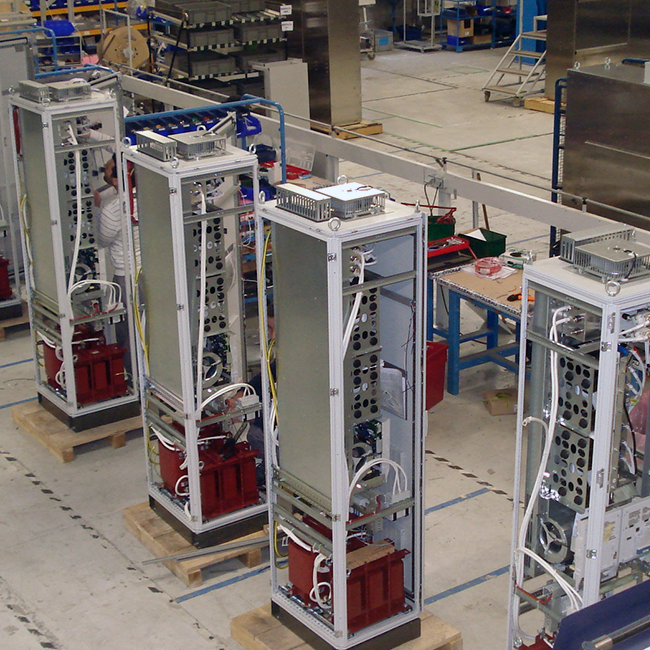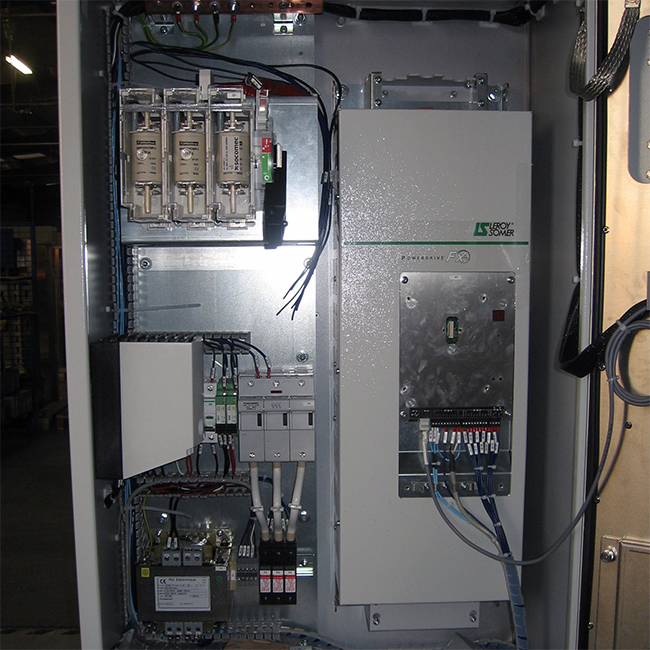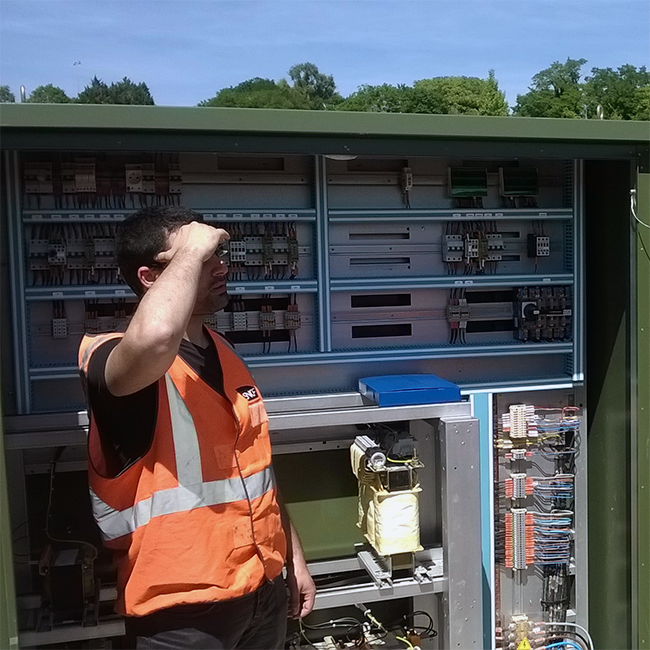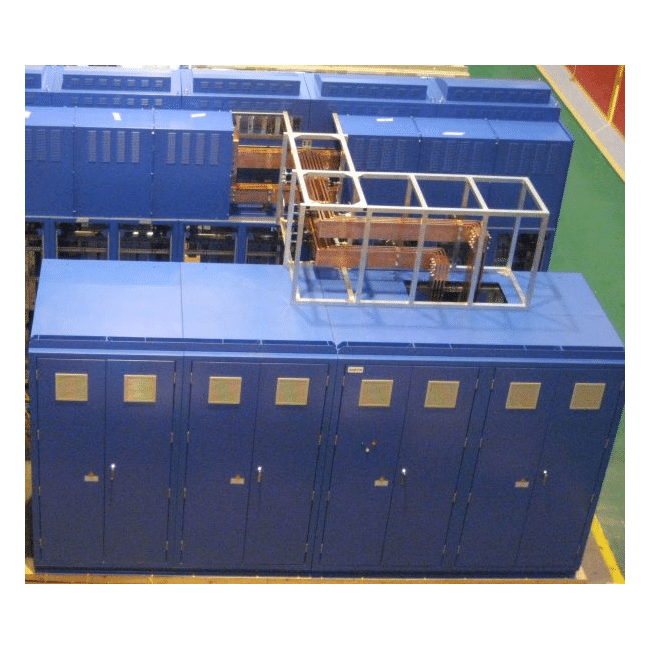 Outdoor industrial cabinets
Thanks to its expertise in outdoor control cabinets, GROLLEAU accompanies solar energy specialists, with or without storage, making  self-consumption possible. 
Accordingly, the established system makes it possible to decide at any time its mode of electricity consumption: 
Grolleau can design and manufacture your indoor or outdoor control cabinets for currents up to 100 amperes. 
Integrated energy workshop.

 

Control cabinet (Power Drive).

 

BIM cabinet,

 
Cabinet for severe environments: Nema4X

 
Cabinet for severe environments: Nema 4X
NEMA4X: the range of one-piece outdoor cabinets specially designed by Grolleau for the most demanding industrial environments.
NEMA4X is a range of one-piece outdoor cabinets that meets the quality and performance requirements of the American standard of the same name, and more. 
These cabinets, with advanced technical features, are 100% made-in-France by Grolleau. They effectively protect electrical networks while meeting the needs of demanding industrial sectors. Refineries, offshore stations, chemical or food industries are just a few of the areas where Grolleau's NEMA4X cabinets stand out with exceptional added value. 
Dismountable and adjustable, NEMA4X cabinets are designed to be easily transported and equipped, even in the most difficult environments. In order to withstand severe climatic conditions, the NEMA4X range was developed according to a specific process by Grolleau's design office, therefore promoting French industrial expertise. The reinforced sealing of each cabinet also ensures very high resistance to corrosion, demonstrating once again the perfect resistance of this range, which is positioned as the ally of choice for housing electrical networks, regardless of the external conditions. 
With solid and durable materials such as 100% recyclable AISI 304 stainless steel, Grolleau's NEMA4X cabinets have a reduced environmental footprint in addition to a 10-year manufacturer's guarantee against corrosion on the mechanical structure. 
Grolleau's NEMA4X range is certified in accordance with the American standard of the same name. It is also certified IK10 for shock protection and 720h NFEN ISO 9227 for salt spray protection, therefore offering all manufacturers concerned with equipping themselves with cabinets that are both robust, removable, environmentally friendly, and made-in-France, a solution that perfectly meets their expectations. 
More informations on
outdoor industrial cabinets
BIM objects (under construction).